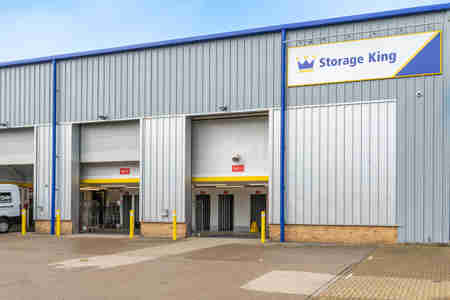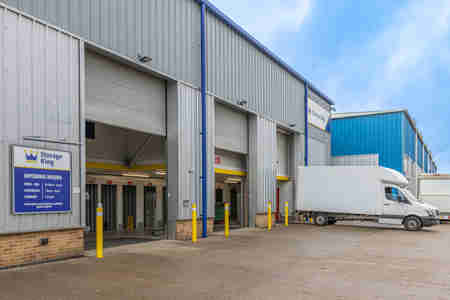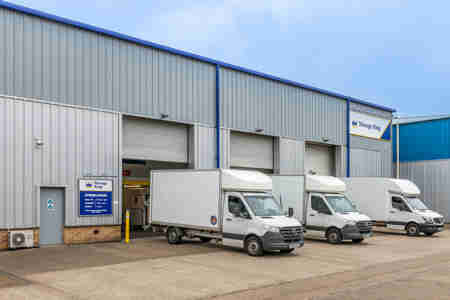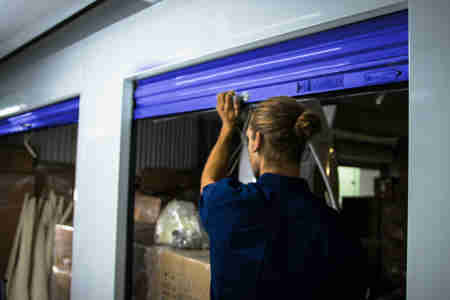 Self Storage Southam
Banbury, Oxfordshire
For secure and affordable self storage near Southam, turn to Storage King. Our Southam storage solutions are flexible, with over 20 different unit sizes and short-term leases customisable to your budget and needs.
Excellent
3,737 reviews on
Address
Address
7 The I O Centre
Jugglers Close
Banbury
Oxfordshire
OX16 3TA
View map
Opening Hours
Store reception
Monday - Friday : 8:30am to 6pm
Saturday: 10am to 4pm
Sunday: Closed
Contact Us
01295 221 122
07587 704 252
Get called by an expert
Storage King Southam offers
Free use of pallet trucks and trolleys
Refunds for unused storage days
What our customers say
Visit Storage King on TrustPilot
4.9 out of 5
Trustpilot Review Logo
4.9 out of 5
01 November 2023
Great staff and very efficiently run.
Great staff, Peter and Julia are so helpful. The unit is located in a good position, away from the town centre, its always very clean and tidy. Access is straight forward and available until 9pm which is very useful for me.
Rebecca Franklin
Trustpilot Review Logo
4.9 out of 5
07 October 2023
All good
All good Peter very helpful
Joe Biz
Load more reviews
*Terms and Conditions apply. Full conditions available in store **Subject to availability