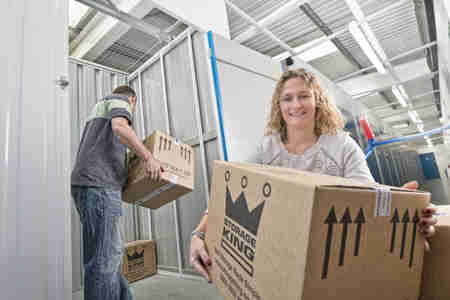 Storage solutions for you
Moving home is a stressful and busy time, whether you're moving to a new place, or moving back home from university, there will be times when you need to store some items with us.
You can use us to store things for a few weeks whilst you are trying to find a more permanent space in your new place or longer if you need to clear space in your garage or loft.
Take a read through our moving house guide or check out one of our recent blog posts from one of our staff on their packing memories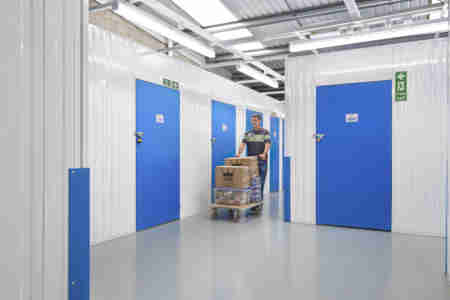 What can I store?
Pretty much anything! Sofas, televisions, fridges, garden equipment, boxes…
There are some items which cannot be stored though for example, anything flammable, perishable items such as food, illegal items and plants are not recommend as they are likely to die. If you're unsure what you can and cannot store, give your local store a call and our staff will be able to advise.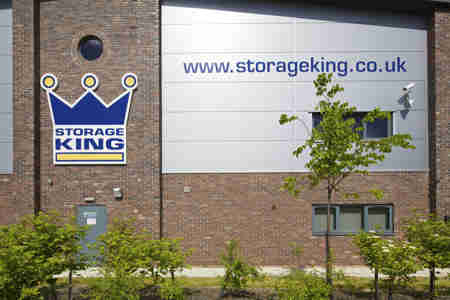 What next?
Help From Storage King
We have discounts and offers with local van hire companies if you need help with moving. Let us know ahead of time and we can give you the information to arrange collection.
Insurance
You must have insurance in place to cover all the goods you have in storage. We can arrange on your behalf insurance underwritten by Certain Underwriters at Lloyds to cover physical loss or damage to your property whilst stored with us.
We also have our packaging supplies if you need anything to store your goods in.
Check our size estimator tool if you aren't sure what size unit you might need. Get a quote from your local store and reserve a unit today.