As Brits, we endure around 150 days of rain a year, so when summer comes around, we need to soak up every second of it. From lapping up melting ice cream and enjoying dinner alfresco to exploring hidden natural wonders along the coast, the UK is home to some of the best holiday destinations with plenty to see and do!
Get ready to discover breathtaking landscapes and unforgettable adventures with our round-up of the top 10 UK staycation spots for your summer vacation. 
Best Summer Staycation Destinations in the UK
1. West Sussex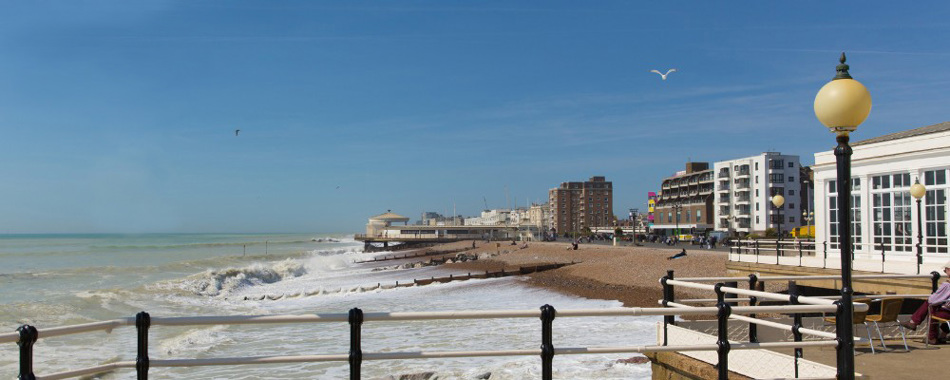 West Sussex is a hidden gem snuggled on the south coast of England, offering visitors a delightful blend of seaside fun, quaint villages, and rich history. One of its must-visit attractions is Arundel Castle, a magnificent fortress dating back to the 11th century that has been beautifully restored.
But West Sussex is not just about castles — nature lovers can immerse themselves in the stunning countryside by hiking or even star gazing in the South Downs National Park. And of course, a trip to West Sussex wouldn't be complete without enjoying the sun, sand, and surf at its breathtaking beaches like Climping Beach and Shoreham Beach. 
2. The Cotswolds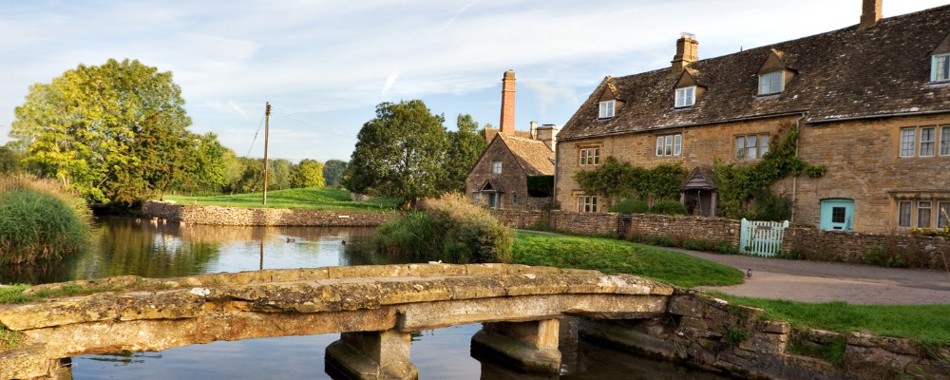 The Cotswolds is a quintessential English destination that should be on every traveller's radar, local or not. This idyllic countryside region is adorned with charming villages, picturesque farms, and lush rolling hills. One of its most picturesque villages, Bourton-on-the-Water, is perfect for a leisurely stroll along its crystal-clear river and honey-hued houses.
Another must-visit town is Chipping Campden, where you can indulge in some mouth-watering local cuisine at its many restaurants. The Cotswolds' natural beauty is also best experienced on foot, with scenic walking routes like the Cotswold Way offering breathtaking countryside views.
3. Scottish Highlands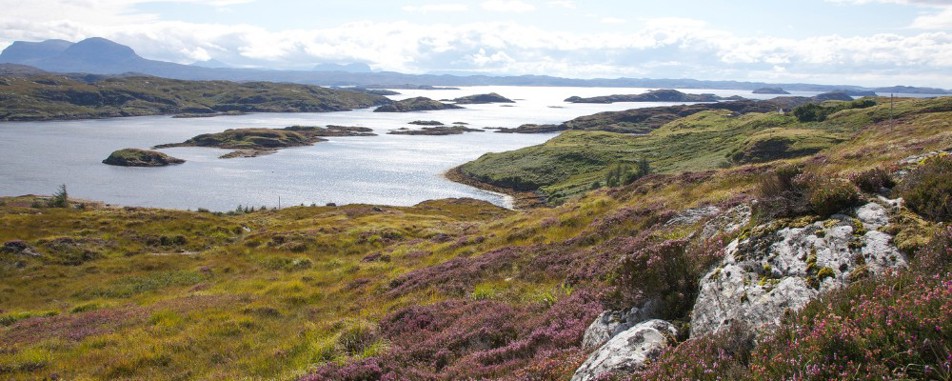 With its sweeping landscapes, rugged coastlines, and tranquil lochs, the Scottish Highlands is a true haven for nature enthusiasts. Uncover the area's rich history on a tour of the majestic Culloden Battlefield or marvel at the picturesque castle on the small tidal island of Eilean Donan. 
For the adventurous at heart, hiking through the enchanting Glencoe valley offers unforgettable views. Sampling some traditional dishes like haggis or neeps and tatties is also a must.
4. Peak District 
The Peak District in central England is a breathtaking national park. Its varied landscape is perfect for hiking and cycling, offering a wide range of trails with spectacular views of rolling hills, limestone valleys, and dramatic rock formations. 
Make sure you visit the charming town of Bakewell, famous for its mouth-watering Bakewell pudding, among other local delicacies. 
5. Jurassic Coast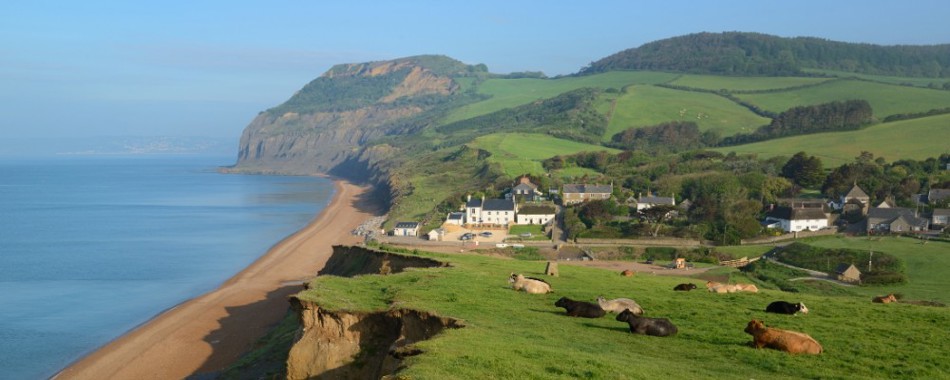 The Jurassic Coast, a UNESCO World Heritage Site, is the ultimate bucket list destination for anyone seeking stunning natural beauty. This stretch of coastline in southern England features everything from breathtaking cliffs to fossil-rich beaches which transport you back in time to when the dinosaurs roamed the earth. 
Take a stroll through the charming town of Lyme Regis or treat yourself to some delicious fresh seafood at one of the many restaurants in Weymouth. Whatever your adventure style, the Jurassic Coast is a unique and unforgettable experience.
6. Norfolk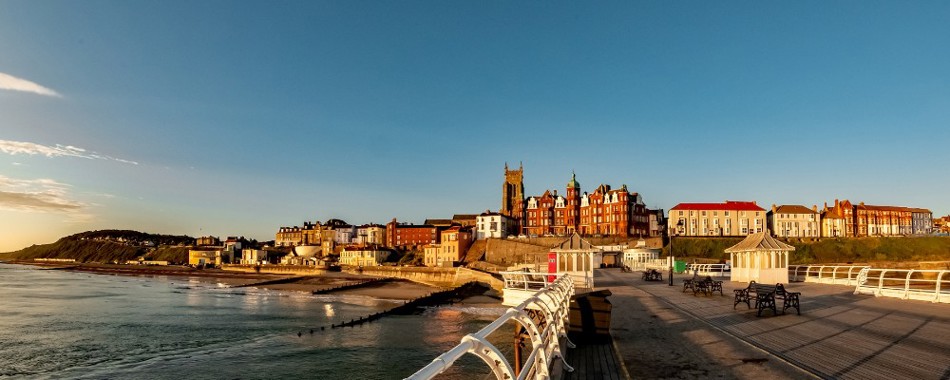 Looking for a serene getaway far from the hustle and bustle of the city? Head to Norfolk. This historic county of eastern England is known for its stunning countryside, picturesque coastal towns, and unique wildlife. 
Enjoy long walks on the beautiful Holkham Beach and explore the quaint village of Wells-next-the-Sea. Don't forget to indulge in the local catch of the day, with fishermen reeling in fresh crab and lobster in the dozens.
7. Kent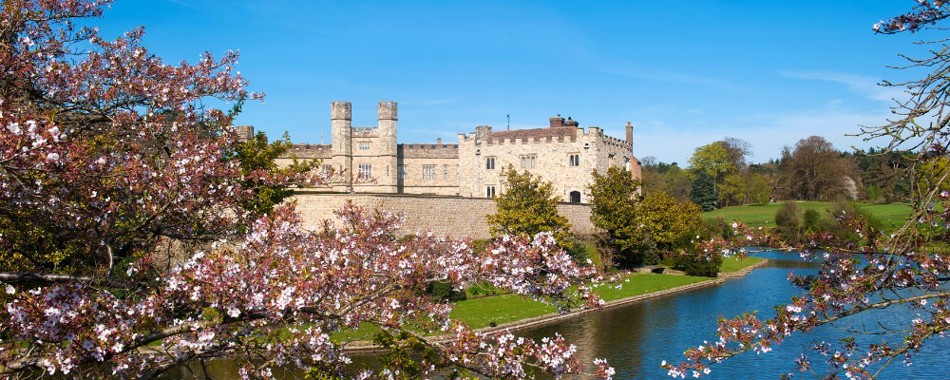 Known as the "Garden of England", Kent is a divine destination with a rich history and beautiful countryside. From exploring the iconic White Cliffs of Dover to indulging in some traditional afternoon tea in the charming town of Canterbury, there is something for everyone. The area is also home to several historic castles, including Leeds Castle and Hever Castle, which are both worth a visit.
8. Devon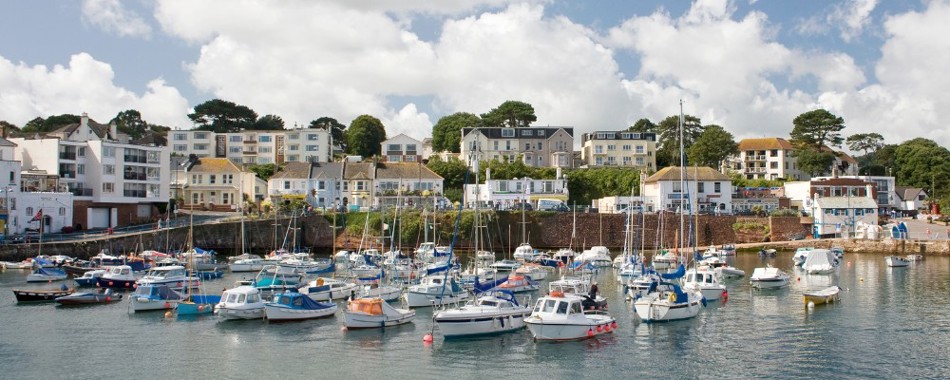 Devon is a much-loved holiday destination in South West England, offering an array of delightful coastal towns and breathtaking beaches. Here, you can explore the charming seaside town of Salcombe with its sandy beaches or head to the historic city of Exeter and gaze at gothic-style monuments over a cup of delicious cream tea. With so much to see and do, Devon is the perfect place to relax and unwind on your summer staycation.
9. Pembrokeshire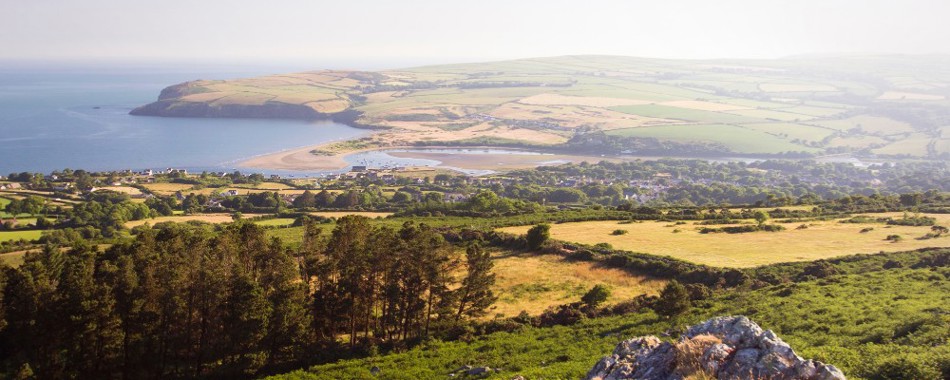 Located on the western coast of Wales, Pembrokeshire is a stunning destination with some of the most captivating coastal scenery in the UK. Take a boat trip to the beautiful island of Skomer from April to July to see puffins, seals, and other seabirds in their natural habitat, or explore the charming town of Tenby, with its brightly coloured buildings and historic castle ruins. Don't forget to indulge in some delicious Welsh cakes.
10. Northumberland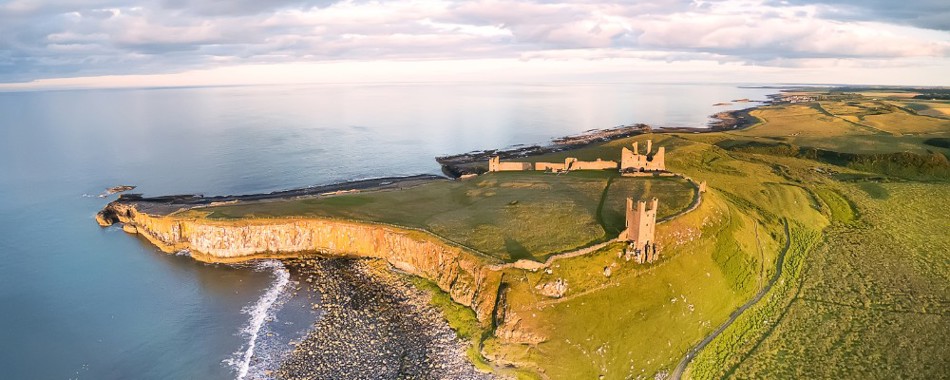 Northumberland is a hidden gem in the northernmost part of England, known for its breathtaking beaches and charming villages. Step back in time on a visit to the famous Alnwick Castle and wander through the beautiful gardens that surround it. 
For nature enthusiasts, the rugged beauty of the Northumberland National Park is a must-see, with miles of hiking trails and stunning vistas. Be sure to save time to explore the picturesque villages scattered throughout the area, each with its own unique charm and character.
The UK is a perfect destination to relish summer. If you like to travel light or need to clear up some space in your home during the holiday season, stop by Storage King and store all your valuables for a few weeks or as long as you'd like. 
Plus, with a wide range of unit sizes and locations across the UK, it'll be the easiest trip you ever make! Pop into your nearest Storage King facility for a tour or get a quick and easy quote online.